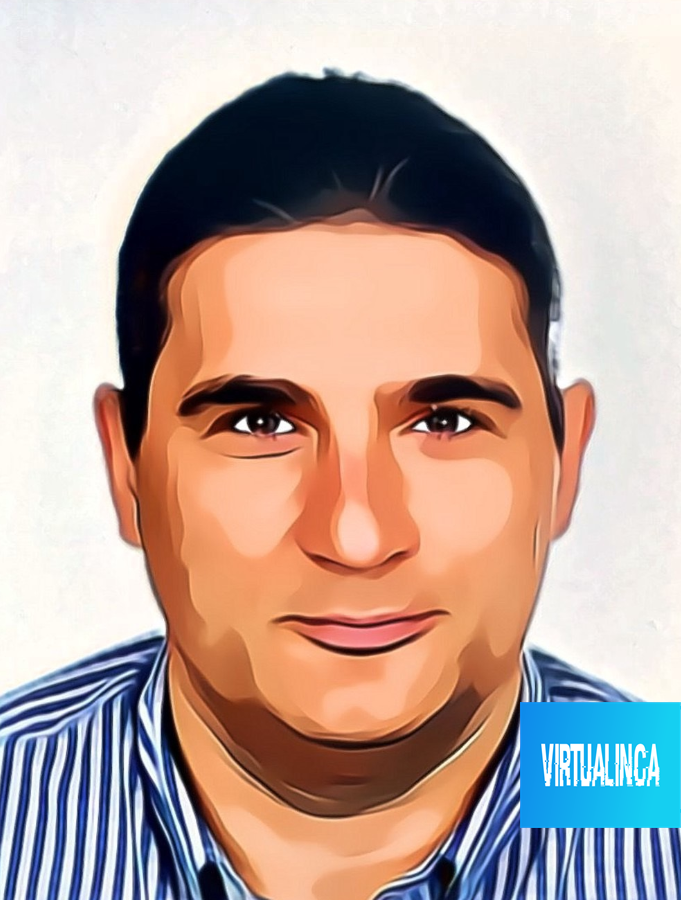 Alex
I am an Open Source Software (OSS) enthusiast interested in open source content developing, software developing
as well as virtualization and hypervisors, whether from traditional vendors such as VMware or open source alternatives (KVM, Proxmox, etc.)
I want to spread the word about the benefits and opportunities of virtualization, Linux, and free software solutions in various fields and areas targeting computer and technology enthusiasts or users.
I also want to share some of the problems or troubleshooting I have experienced to help others.
The best way to contact me is via LinkedIn, and if you want to learn more about my professional history, please request my resume.